Station Garage - Rickerby's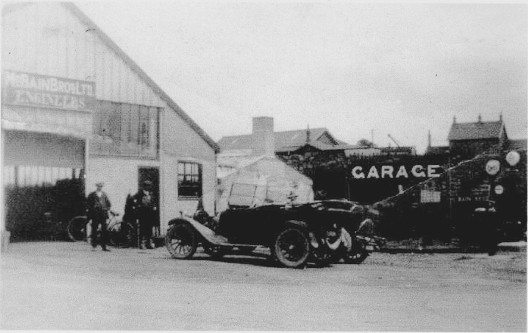 The sign reads "McBain Bros Ltd
Engineers"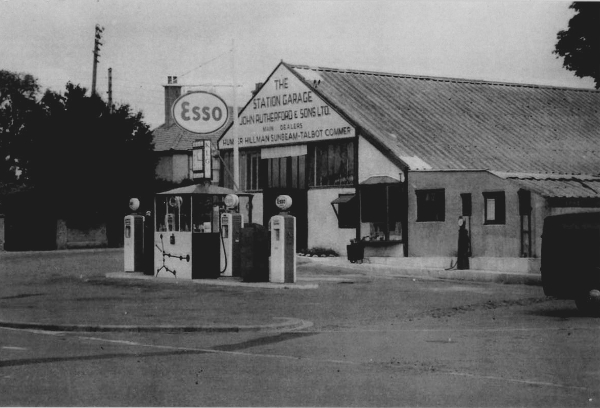 The sign reads "The Station Garage
John Rutherford & Sons Ltd
Main Dealers
Humber Hillman Sunbeam Talbot Commer"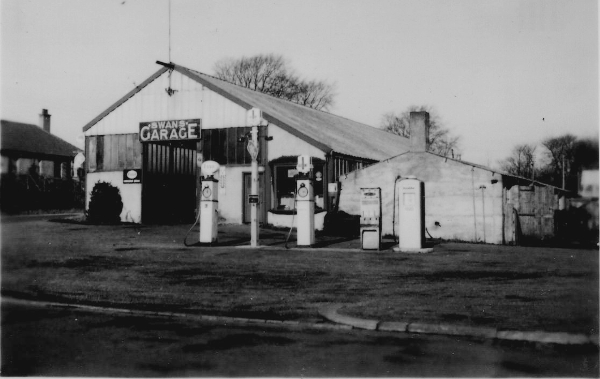 Swan's Garage (around 1935)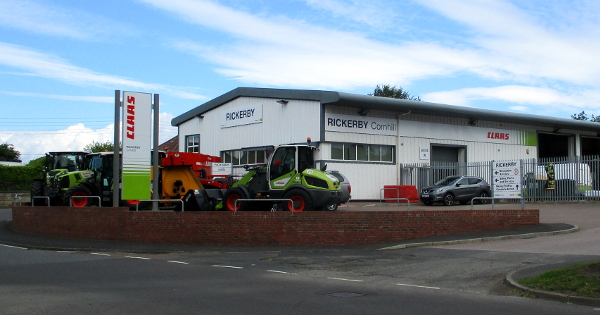 Similar view taken on 19th June 2019

Trades people, 1935
as recorded in Wooler Live Stock Auction Mart Co.
Alex Brownlee Coal and Haulage Company
W.S. Carr & Sons, Haulage
Andrew Easton, Donaldson's Lodge, General Dealer
Mrs. Fulton, Donaldson's Lodge, Advertiser Agent
H.T. Howitt, Agricultural Engineer
Jas Jeffrey, East Learmouth, Blacksmith
Mick Jeffrey & Son, Provision Merchants
&J. Johnston, New Harper Ridge, Motor Haulage Company
James Marshall, Blacksmith and Cycle Agent
Walter Moffat, Gamekeeper to Captain Collingwood
William Moffat, Donaldson's Lodge, Gamekeeper and Haulage Company
John Murdock, Collingwood Arms
Alex Reid, Tailor
George Reid, Post Office
John Shaw, Gamekeeper to Sir F.D. Blake
&T. Swan, Garage
P.C. Felper, Police Station

up to top
Windmill pump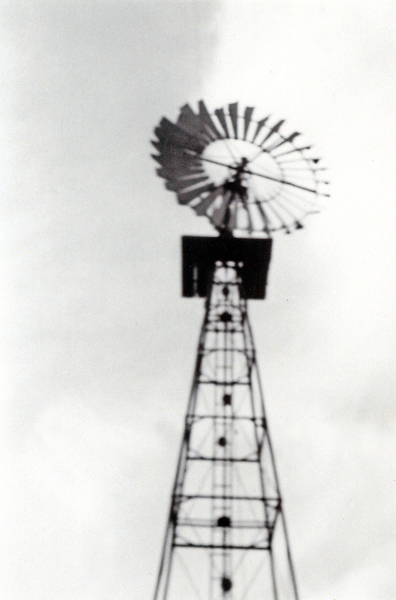 Windmill pump © R. Black
This stood at the entrance to Cornhill Farm just off the roundabout (It is shown on the 1897 map above)
After a very strong gale, one or two of the blades were dislodged and landed in the roof of the nearby property.
Shortly after this incident, the structure was taken down.
Can anyone provide more information about the windmill pump, or more photos?